Meetings & Hearings
No events are currently scheduled. Please check back soon.
News
March 14, 2023
Senator Greg Rothman attended a Black Bear study with the Pennsylvania Game Commission which he got a chance to interview a Black Bear Biologist Emily Carrollo. [Read More] Chair
Greg Rothman
District 34
Vice-Chair
Dan Laughlin
District 49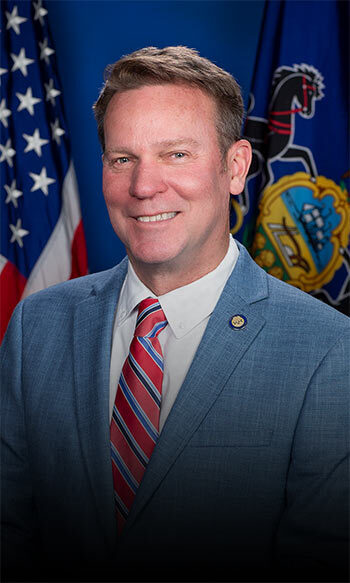 ex-officio
Kim Ward
District 39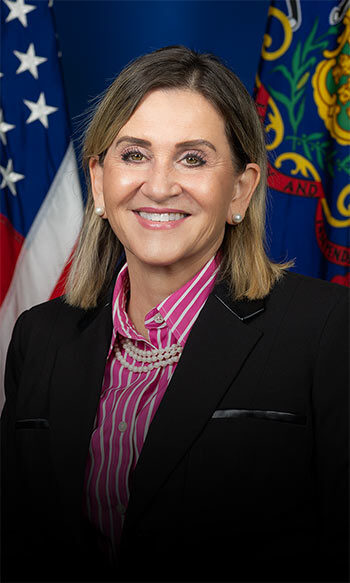 Senator
Cris Dush
District 25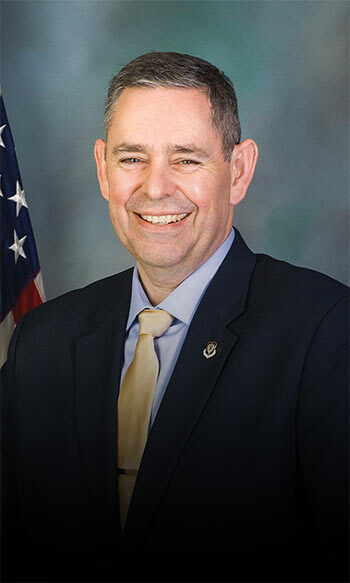 Senator
Scott Hutchinson
District 21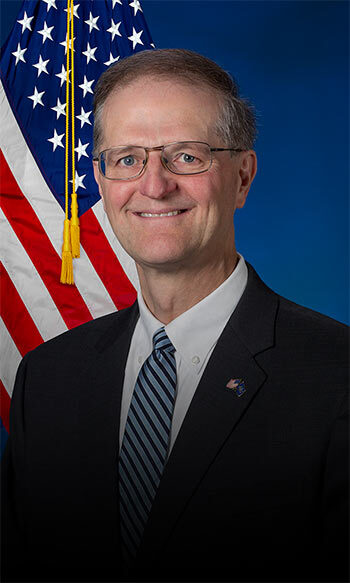 Senator
Scott Martin
District 13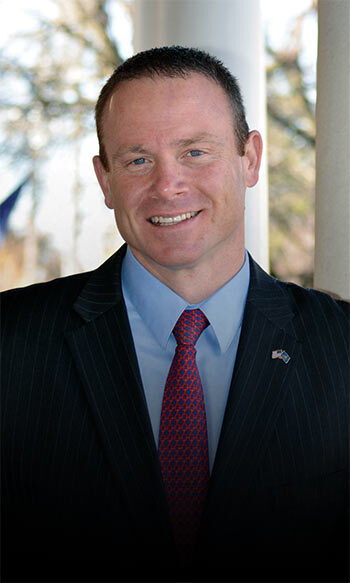 Senator
Doug Mastriano
District 33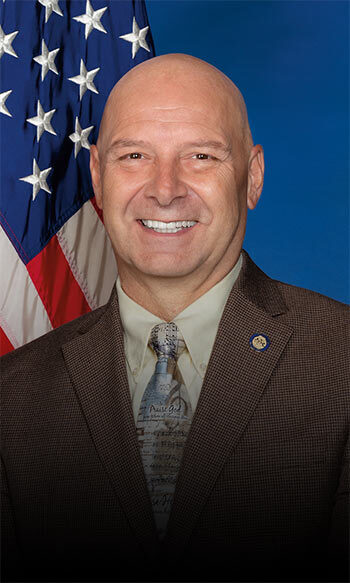 The Senate Game and Fisheries Committee works in unison with the Pennsylvania Game Commission and the Pennsylvania Fish and Boat Commission. The committee helps to manage and protect the commonwealth's natural resources and considers legislation affecting hunting, fishing, and conservation.
Contact Us
HARRISBURG OFFICE
Senate Box 203034
Main Capitol 168
Harrisburg, PA 17120-3013
Telephone: 717-787-1377
Fax:
TTY:
Toll Free: