Meetings & Hearings
No events are currently scheduled. Please check back soon.
News
October 24, 2022
The Senate Game & Fisheries Committee will hold a public hearing on Wednesday, Oct. 26 at 9:30 a.m. in Room 8E-A of the state Capitol's East Wing to discuss antler restrictions, according to committee chair Sen. Dan Laughlin (R-49). [Read More] Chair
Greg Rothman
District 34
Vice-Chair
Dan Laughlin
District 49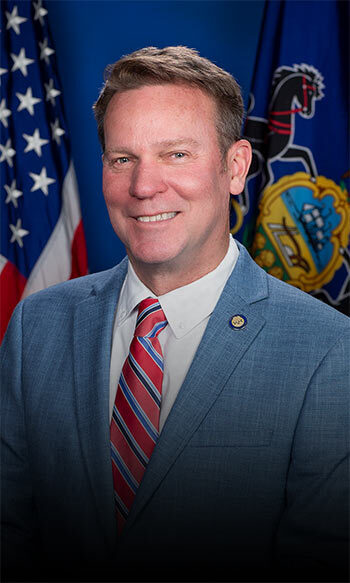 ex-officio
Kim Ward
District 39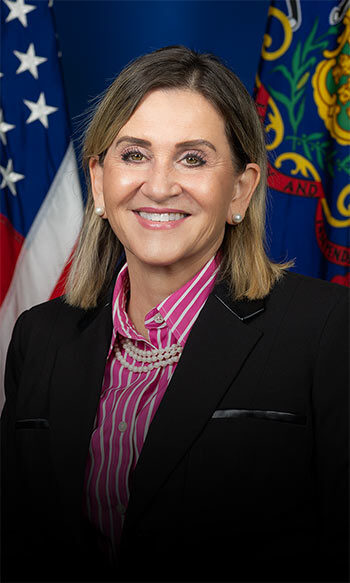 Senator
Cris Dush
District 25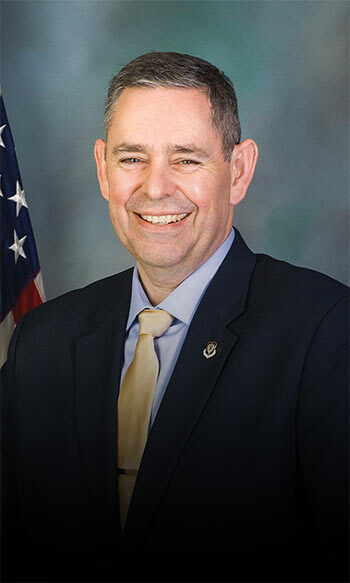 Senator
Scott Hutchinson
District 21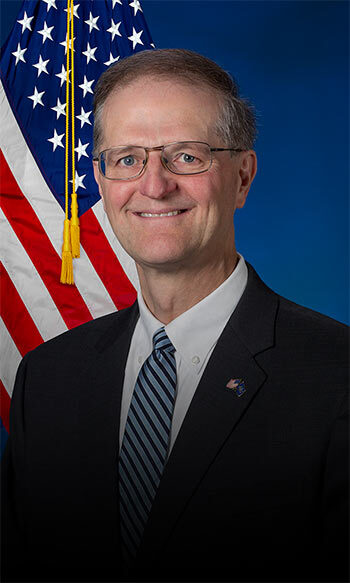 Senator
Scott Martin
District 13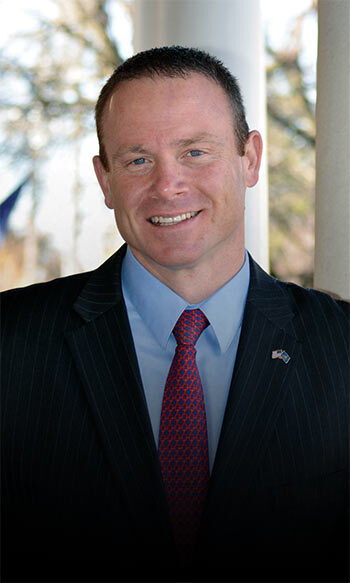 Senator
Doug Mastriano
District 33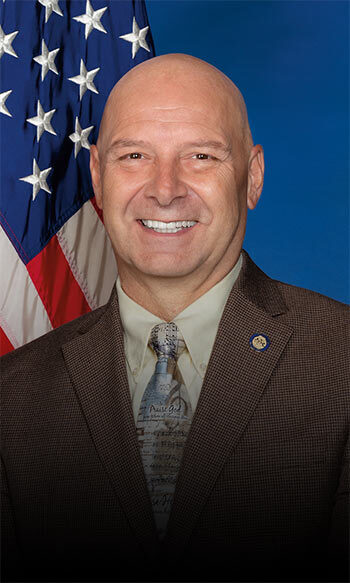 The Senate Game and Fisheries Committee works in unison with the Pennsylvania Game Commission and the Pennsylvania Fish and Boat Commission. The committee helps to manage and protect the commonwealth's natural resources and considers legislation affecting hunting, fishing, and conservation.
Contact Us
HARRISBURG OFFICE
Senate Box 203013
Main Capitol 351
Harrisburg, PA 17120-3013
Telephone: 717-787-6535
Fax: 717-772-5471
TTY: 800-364-1581
Toll Free: 1-800-235-1313